It Would Be Great To Hear From You
If you would like to find out more about the platform and the services we offer or how we may be able to help you, please contact us by filling in the form below. We'll be in touch as soon as possible.
Alternatively, please call us on
+81 (0)3-6277-7445
or e-mail us at
info@lisuto.com
to discuss any challenges or requirements
Thank you contacting us.
We will get back to you as soon as possible.
Some error occurred.
Please try again later.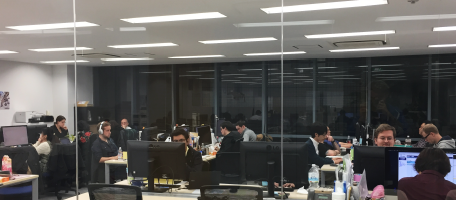 Tokyo Office
Address:
Lisuto Japan HQ
Akasaka Yamada Bldg 2F,
2-21-8 Akasaka, Minato-ku,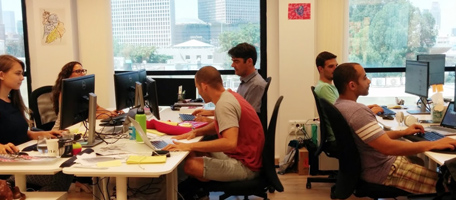 Tel Aviv Office
Address:
Lisuto Israel Ltd
22 Isserles St.,