Akasaka Yamada Bldg. 2F. 2-21-8 Akasaka,
Minato-ku, Tokyo, JAPAN 107-0052
Mitsubishi UFJ Capital
SMBC Venture Capital
Daiwa Corporation
Elady Ltd




Cross border ecommerce multichannel distribution platform
We Engineer Cutting Edge Technology
Lisuto's unique technology is based on advanced machine learning algorithms and provides an automated solution for high precision, scalable product content translation.
Our natural language processing algorithms recognize the products and product features in the sellers data and turn it into a highly structured product feed.
In the process sellers data undergoes content enrichment based on the platform's internal structured catalogs and optimization aimed at each particular marketplace designated for boarding.
This unique combination of high precision translation, data optimization and enrichment, ensure maximum exposure, drive conversion to sale on the marketplace and ensure the best sales results for our sellers.
Lisuto has obtained patents for the core features of its technology with hundreds of additional claims pending.
Tokyo Office
Address
Lisuto Japan HQ Akasaka Yamada Bldg 2F, 2-21-8 Akasaka, Minato-ku, Tokyo, JAPAN 107-0052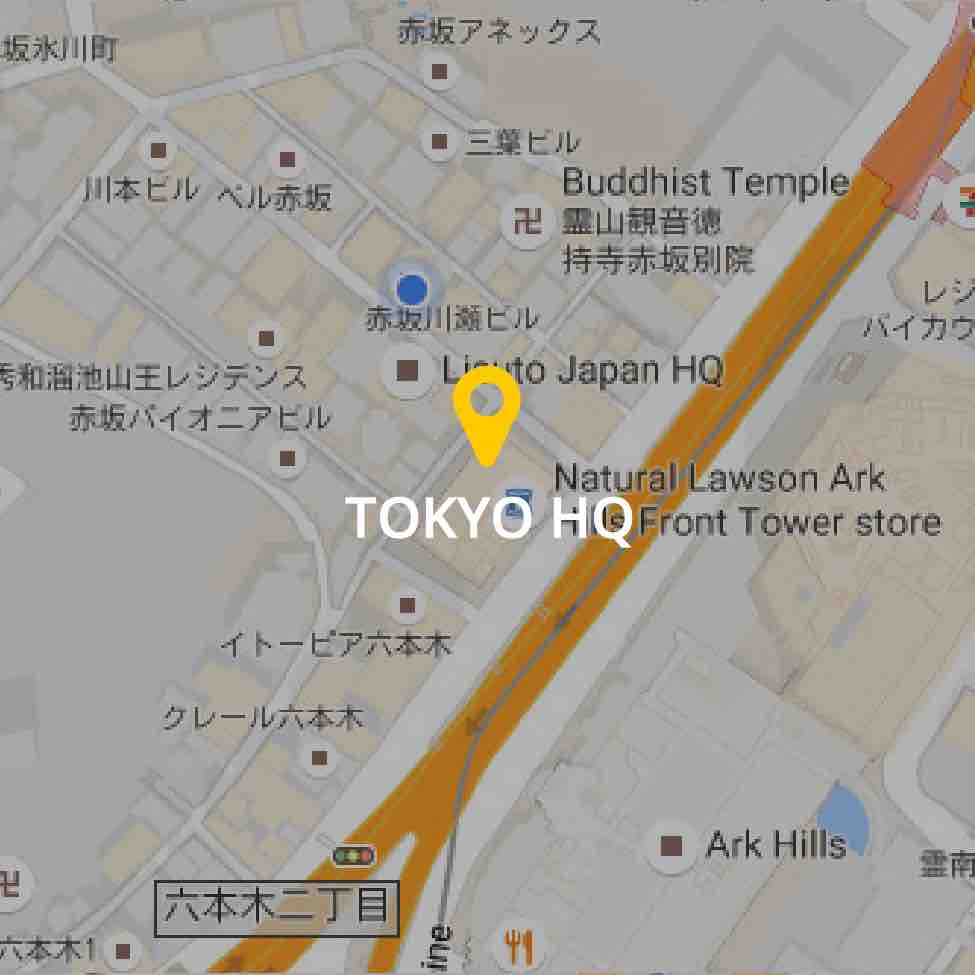 Why Lisuto?
The Impact
The Lisuto team is growing rapidly and every role matters. Everything our team members work on will change global online shopping forever.
The Technology
We love new technology. Our cutting edge machine learning engine comes to life in a slick angularJS interface and beautiful mobile apps.
The Experience
With a seasoned international team of developers and designers, Lisuto is a place where new ideas are born and implemented.
---
---